Take a look at our services
Swimming pool, sauna and massages. Organizing collective events.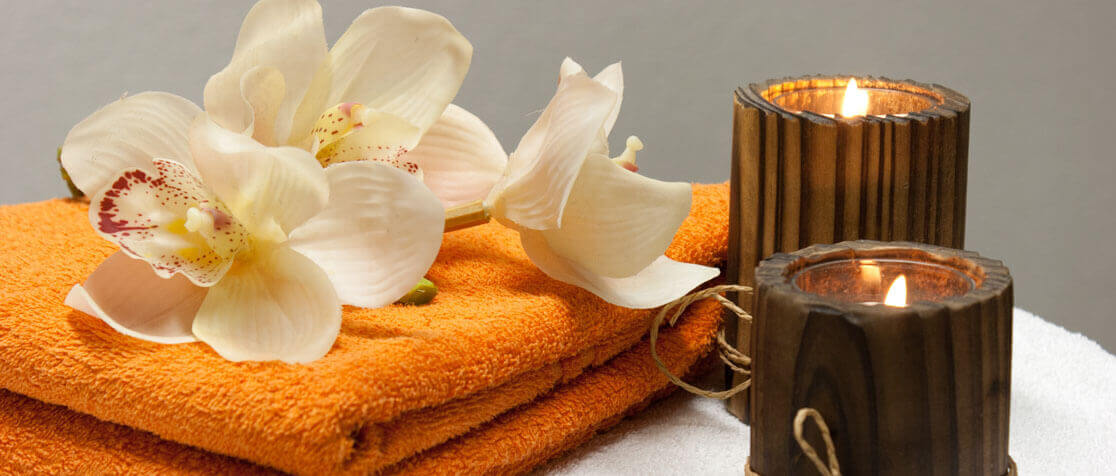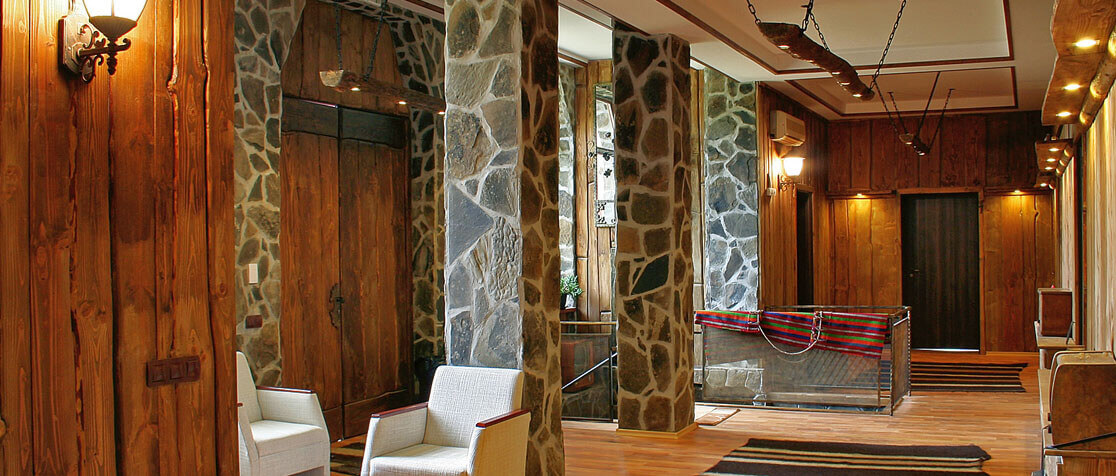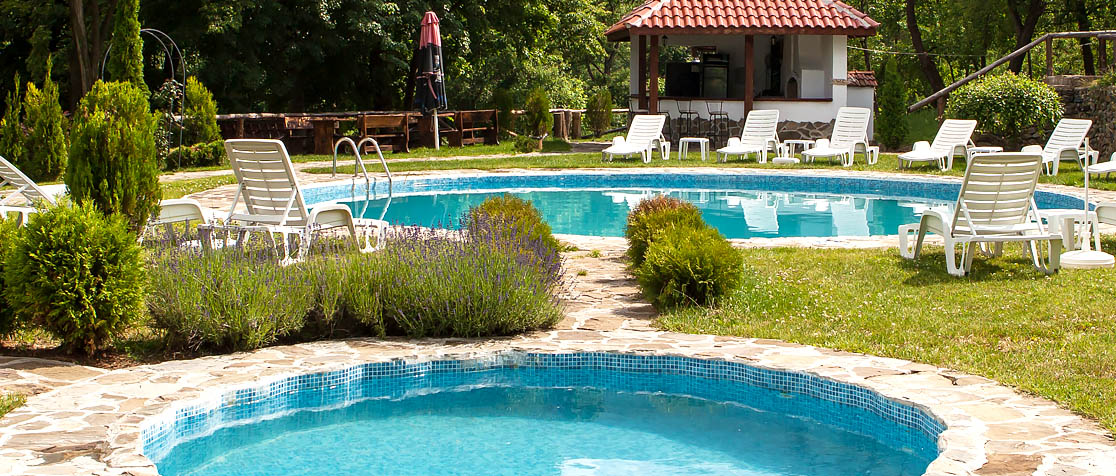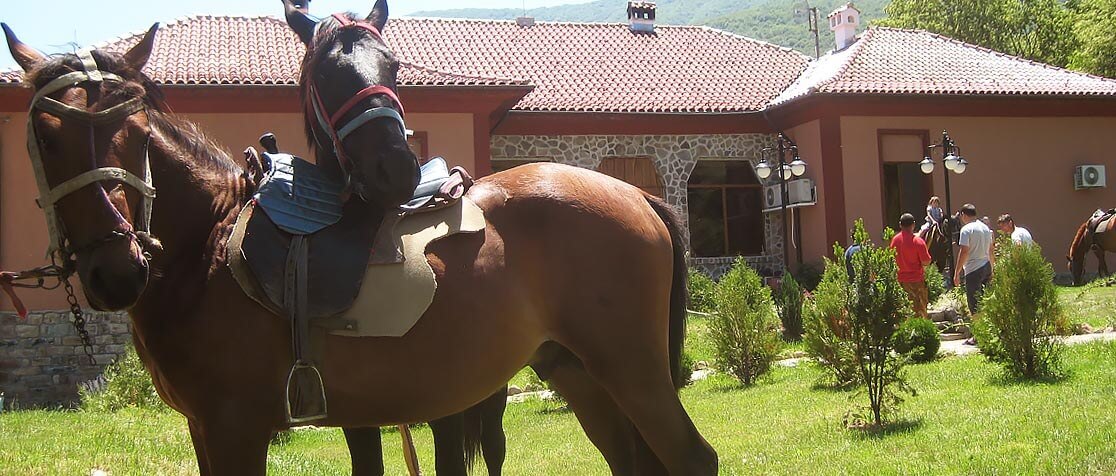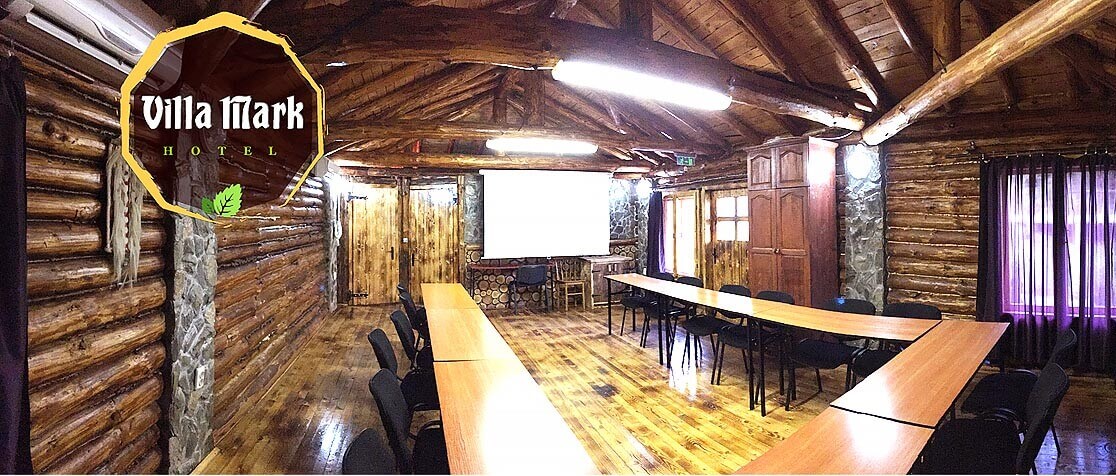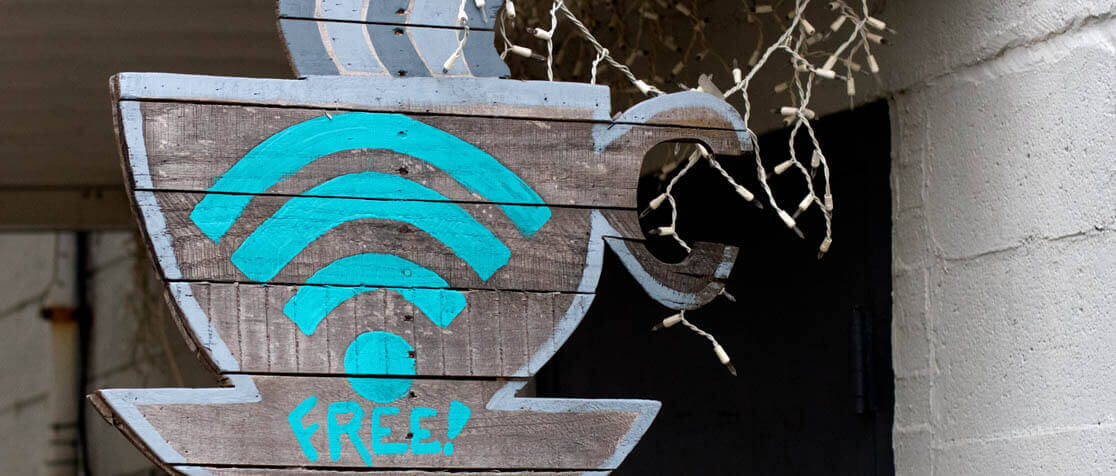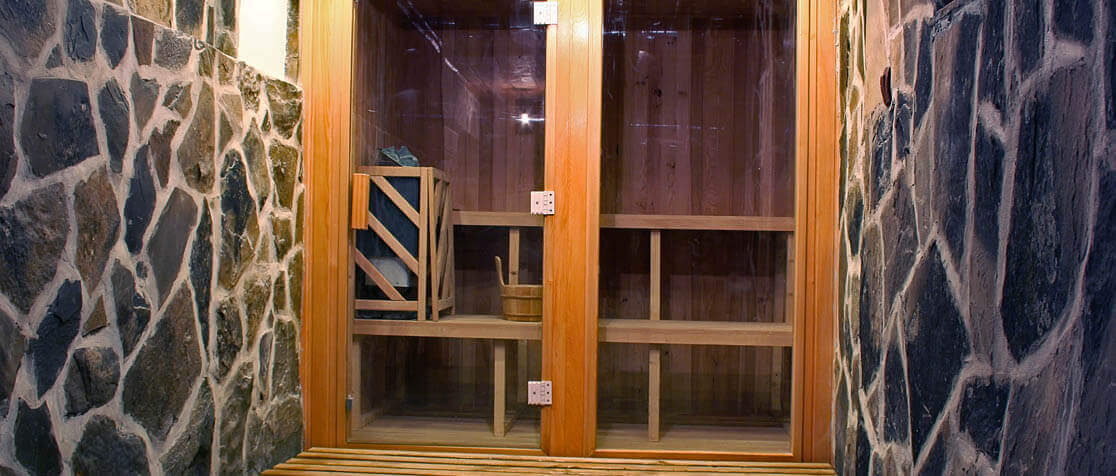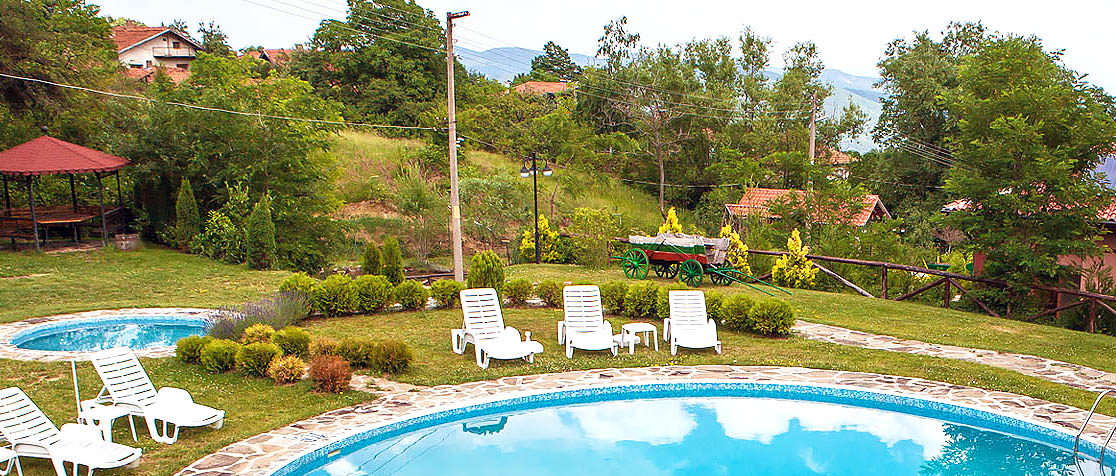 Organization of collective events
Wedding celebrations
A wonderful place in nature for organizing team building, seminars and business forums and even wedding celebrations. Welcome! We will take care of your pleasure.
Conference Room
For its guests, Villa Mark offers a conference room suitable for various work events. It is equipped with flipchart, multimedia, copier, internet and more. Tables and chairs can be arranged in different configurations, depending on the needs of the participants. (20-25 persons)
Swimming pools
In the summer heat, we offer to cool in our outdoor pool. For our small guests, we offer a mini-pool, which with its interesting design can also tempt their parents.​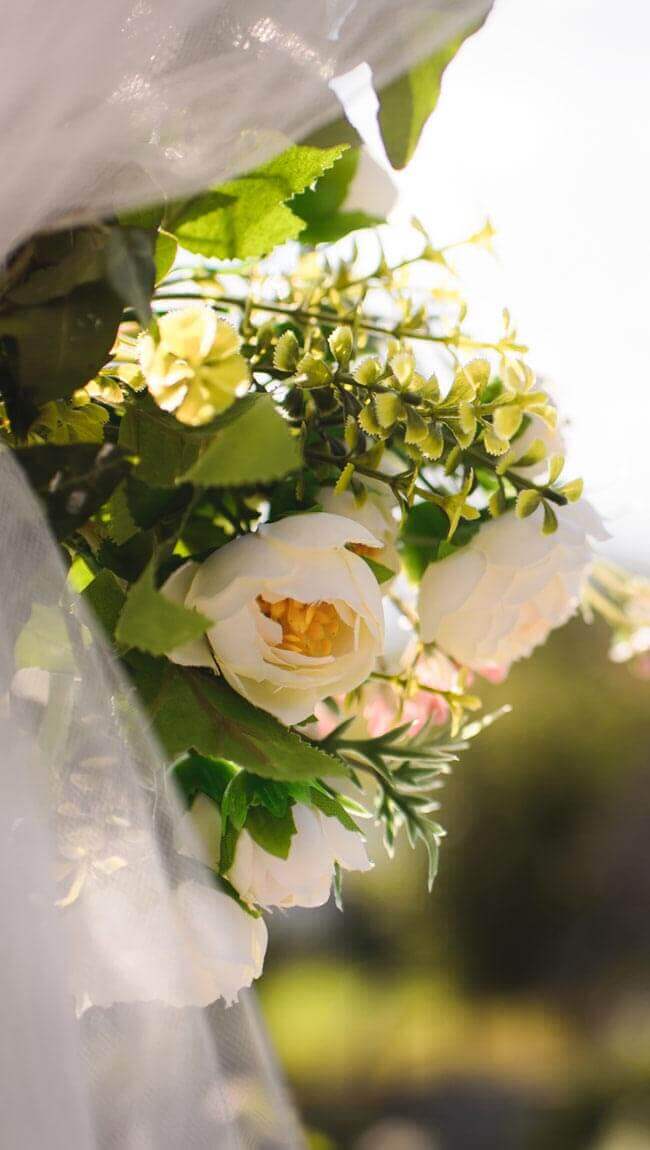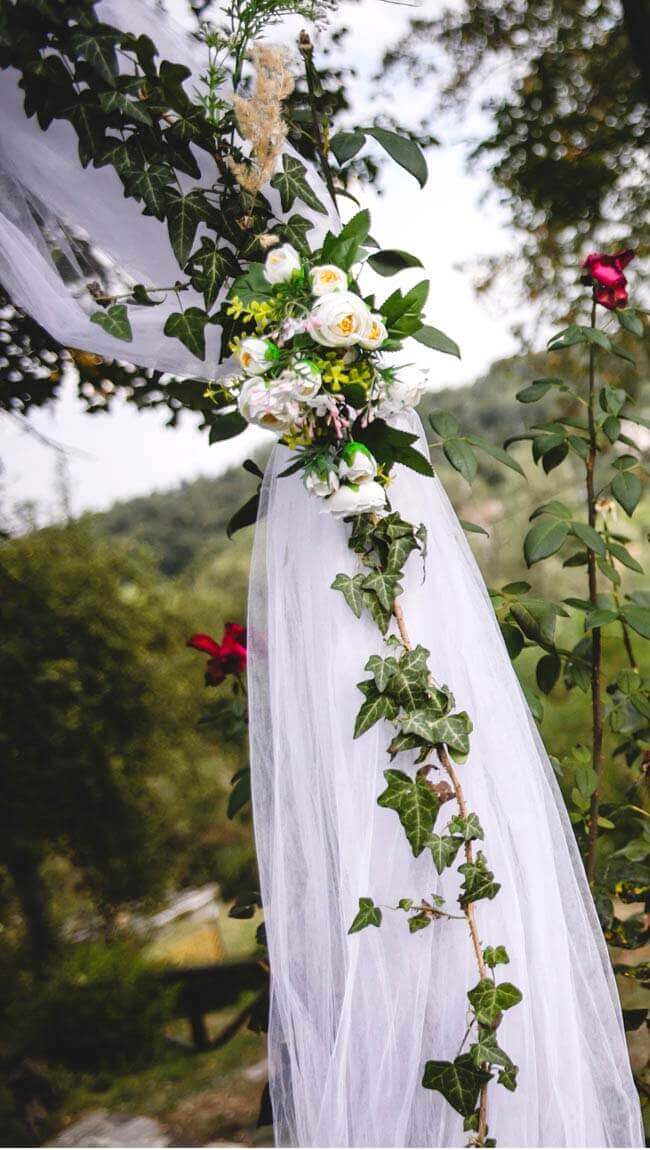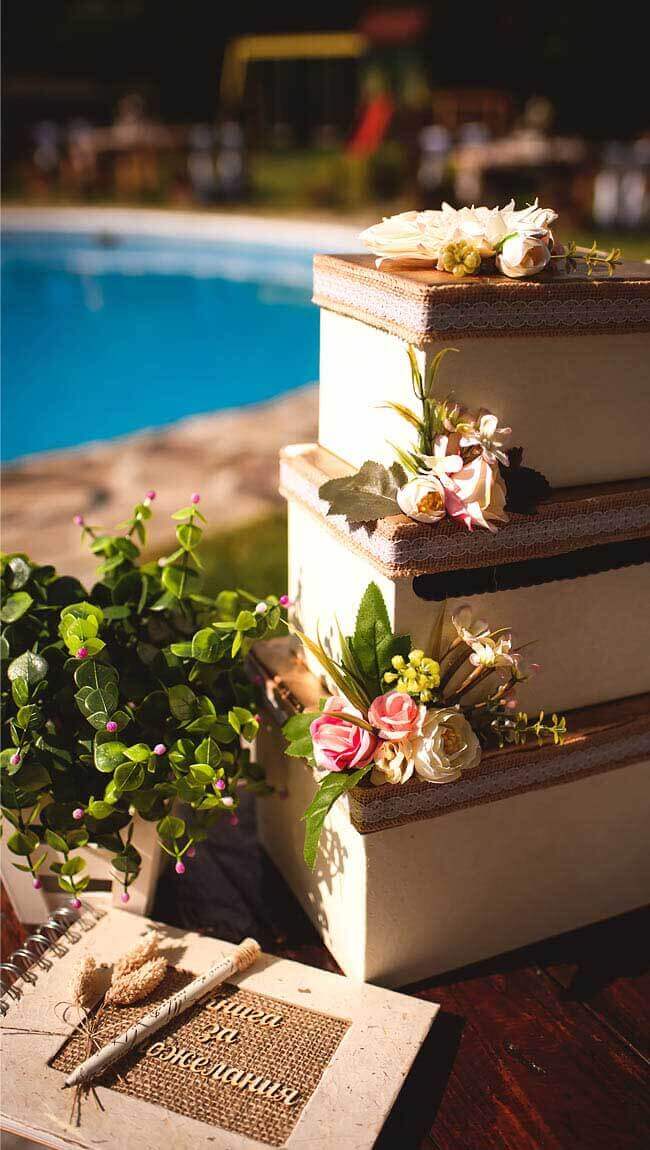 ---
SERVICES ON-DEMAND
Hunting, fishing and horse riding.
HUNTING
The exceptional geographical features of the area make it one of the best places for hunting tourism. Deer, roe deer, wild boar, fox, rabbit and other animals are hunted in the wild. The complex mediates in conducting individual and group hunting in accordance with the hunting season.
HORSEBACK RIDING
e also offer horseback riding among mountain meadows and forest trails. Horseback riding helps for good physical development, contributes to inner peace and tranquility. Enjoy the pleasure of contact with animals and nature. Prices for a guided tour:
20 min = 15 BGN 40 min = 30 BGN 90 min = $ 60 Price for a longer transition is negotiable additionally!
FISHERIES
Undoubtedly, what will attract all avid fishermen is the lake in the village of Radotina near the village of Kraevo. You can prepare your own catch or just feel the thrill of sinking your fishing rod.